Streamline your payroll, maximize your savings, and stay compliant.
Outsourcing payroll to a third-party provider may be a cost-effective solution for businesses that lack the resources or expertise to manage payroll in-house. It can help reduce administrative costs, ensure compliance with regulations, and provide access to expert support and advice.
WE'RE ADEPT IN FOLLOWING PAYROLL SOFTWARE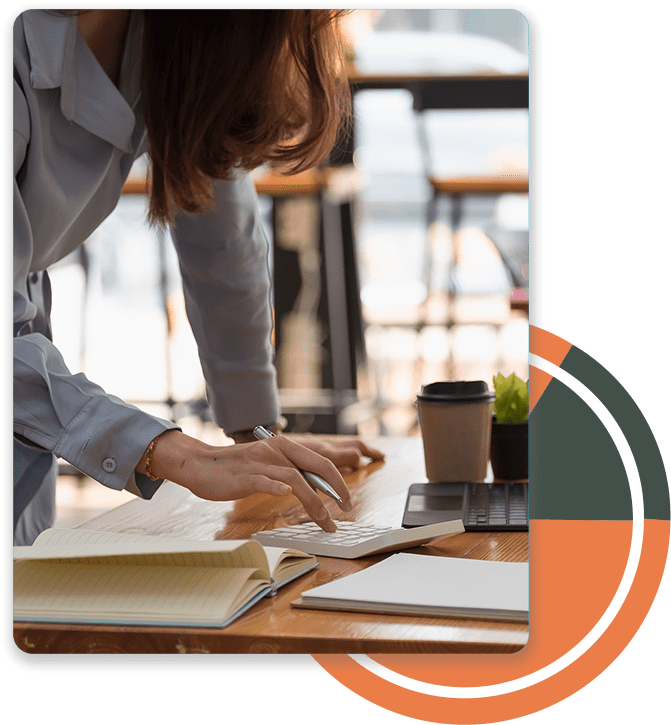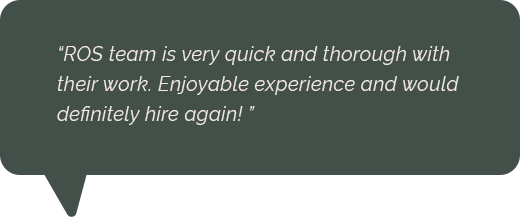 Sunny F.
Neurofeedback Specialist
Ready to outsource your Payroll department?
Do you have any questions? Book a no-string attached FREE consultation now so our accounting professional can provide you guidance and insights you need.
Or submit your questions via our CONTACT US form.