BOOKKEEPING & ACCOUNTING SOLUTIONS TO
Scale your business to greater heights
We take care of your books and accounts so you can focus on building your core business.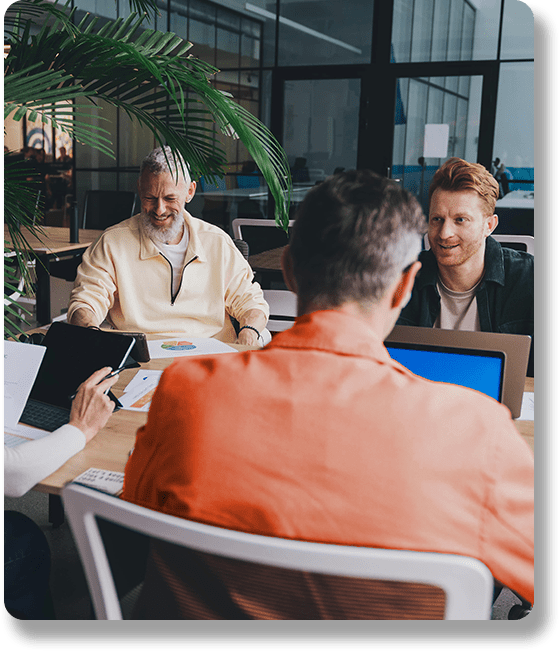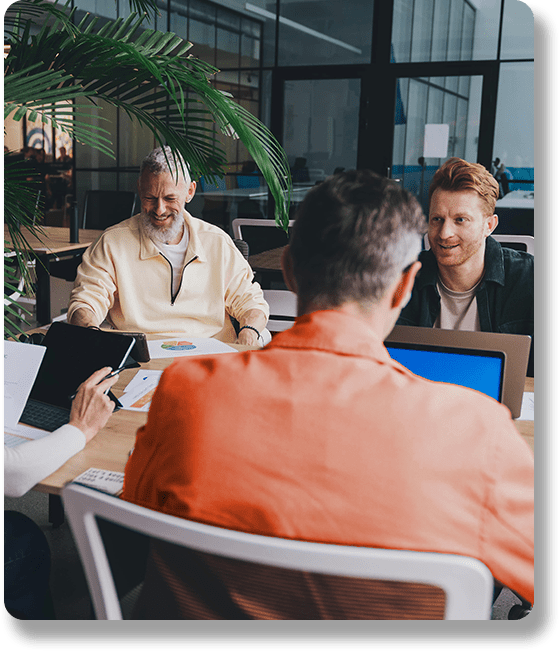 ROS is your business accounting partner – an extended part of your company, looking after your accounting and bookkeeping tasks. Thus, giving you peace of mind and confidence, doing your best while we take care of the rest of your accounting operations.
Whatever guidance you need, our dedicated team is ready to listen and meet you exactly where you are in your business to provide you with tailor-fit solutions.
Bookkeeping
Full-Service Accounting
Payroll
Invoicing (Accounts Payable/Accounts Receivable)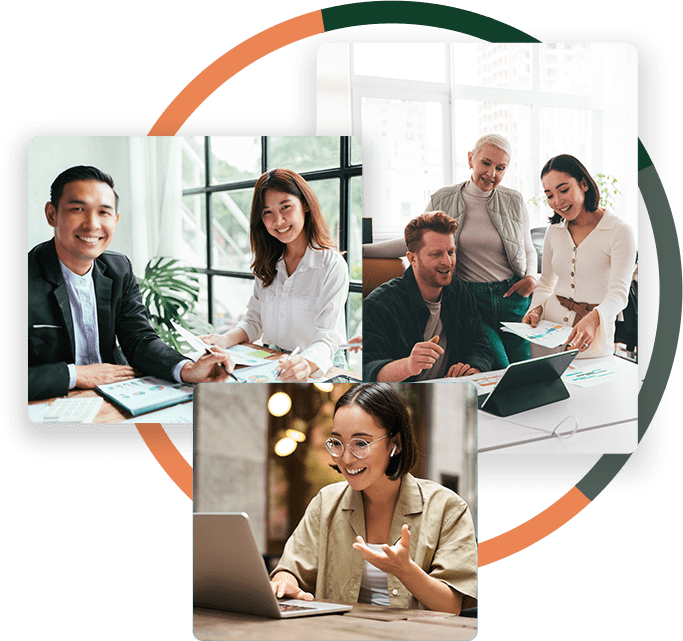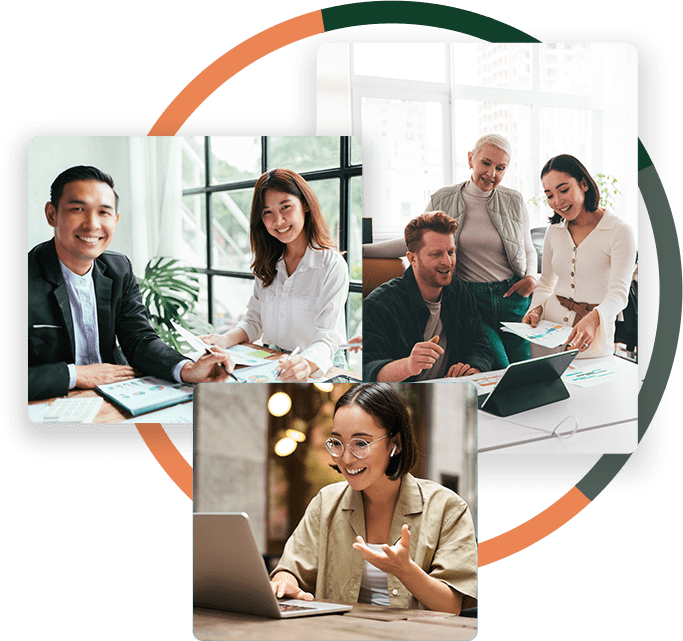 We serve thriving businesses in the real estate and hospitality industries and marketing agencies; however, our comprehensive and proactive accounting solutions can cater to all. 

SMALL AND MEDIUM-SIZED BUSINESSES AIM TO ACHIEVE THEIR FINANCIAL GOALS

Our team of experienced professionals is dedicated to helping them achieve their financial goals while freeing up valuable time and resources to focus on growing their businesses.
Accounting Firms IN NEED OF additional BACK OFFICE support
We provide an extra hand in any bookkeeping or accounting tasks. Thus, improving operations efficiency while clients focus on delivering superior value to their customers.

CORPORATE CLIENTS OUTSOURCING AN ACCOUNTING DEPARTMENT
We provide a team that offers a comprehensive financial management solution, including bookkeeping, accounting, payroll, and invoicing (accounts payable/accounts receivable).  Thus, saving on overhead costs and focus on their core operations.
We are compassionate and has personalized approach to financial services. Providing cutting-edge accounting and bookkeeping solutions that creates meaningful relationships with our clients is what matters to us.
We live by our core values – Integrity, Competency, Reliability and Empathy.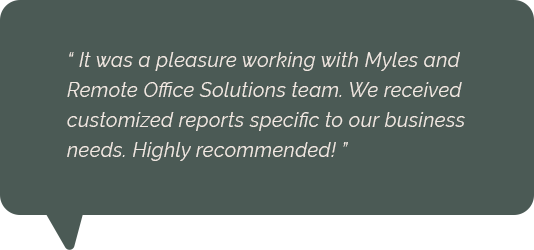 Elizabeth M.
Trucking Company Owner

We will take care of all financial services within our scope with reports sent to you, so you can spend tie on your core business.

Whatever your queries or concerns, you can shoot us a message or email and we will respond in timely manner.

Reliable & Accurate Output
Our high-attention-to-detail team is adept with various accounting processes using the leading Accounting and Enterprise Resource Planning (ERP) Software.
What Our Clients Say About Us
We pride ourselves on delivering the best client experience possible. But don't just take our word for it, see what our clients are saying about being part of the ROS family.
Ready to outsource your financial processes?
Arrange your free initial consultation today.