Optimize your cash flow and cultivate lasting relationships with your customers, vendors, and suppliers.
With our Accounts Receivable service, you can trust that your invoices are sent promptly, thus, increasing received payments on time. While unpaid bills are proactively followed up on. Meanwhile, our Accounts Payable service ensures that your business pays vendors and suppliers in a timely manner, ensuring smooth transactions and maintaining strong relationships with them.
OUR ACCOUNTS RECEIVABLE / ACCOUNTS PAYABLE SOFTWARE EXPERTISE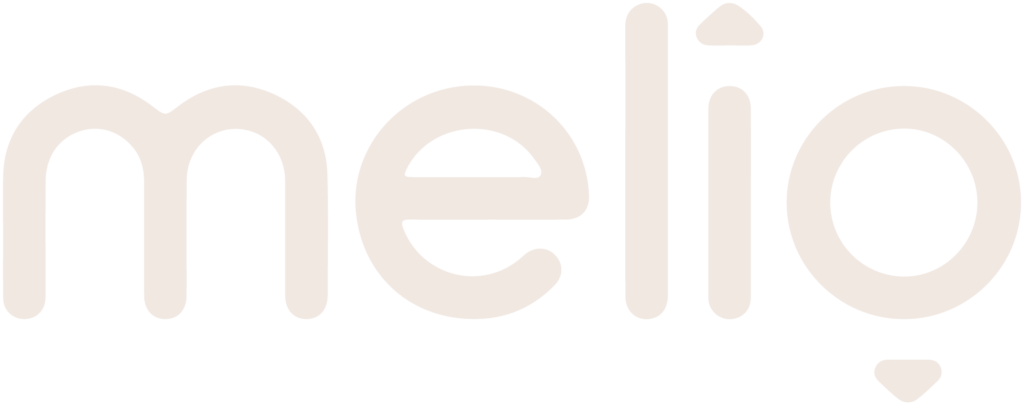 Accounts Payable Management
Accounts Receivable Management
Ready to outsource your Invoicing?
Not sure how to start?
Book a no-string attached FREE consultation now so our accounting professionals can provide you with guidance and insights.