Why Bookkeeping Is Vital For Your Business?
How much have you invested in your business? How much did your business earn last month? How much did it spend? Is your business earning profit or is it losing money? If you wish to maintain an organized financial record and properly keep track of your financial activities, you must understand the importance of bookkeeping in your business.
Bookkeeping is not a business option that you may or may not choose to do – it is vital for the operation of your business. It is important for any and all kinds of businesses, regardless of their size. Oftentimes, businesses face financial crises due to poor management of their finances. A lack of effective bookkeeping practices could also prevent the business from reaching its maximum profitability.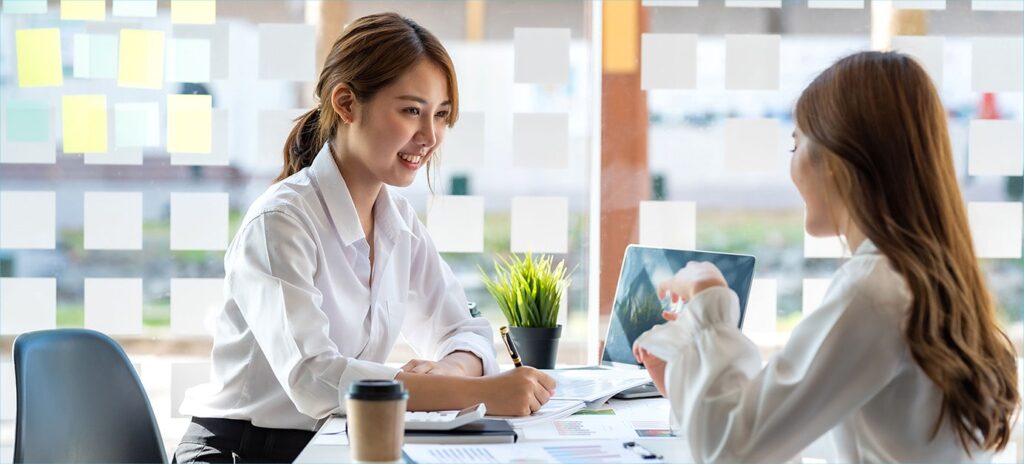 Bookkeeping is the practice of recording all financial transactions in your business, including revenues, expenses, profit, and withdrawals. Bookkeeping helps you budget for your business, prepare for tax returns, keep your business organized and so much more. Bookkeeping allows owners to monitor their business and its operation. It ensures transparency and traceability of business transactions that transpired during the period. Bookkeeping is the logbook of your business transactions.
* Transparency of transactions and organized financial records
As the business owner who assumes the risks of your investment, it is vital for you to monitor where your money comes from and where it goes to. It is vital to know how much you received, how much you spent, and how much profit you earned. Bookkeeping helps you keep track of all these transactions.
* Keep track of your expenses and improve your budgeting
Bookkeeping is the logbook of your business transactions. The income statement allows you to monitor your expenses – it allows you to compare your budgeted expenses with your actual spending.
Bookkeeping is a control that can help you see where you overspent, where you saved on costs, and what actions you may take to avoid overspending again or what areas to improve more to save greater operating expenses.
* Improved Profitability
By looking at your financial statements, you can improve your decision on which investment to cut and which areas you can invest more on. You can monitor which products sell most in terms of units sold, which product is most profitable, and which one is not contributing to the profitability of the business. Bookkeeping allows you to smartly spend your money to maximize your profitability.
* Bookkeeping eases your tax burden
Most business owners find the preparation of tax-related obligations stressful and tedious. It doesn't have to be! An effective bookkeeping system eases your tax filing struggles.
Bookkeeping allows you to easily trace information and documentation for obligations of the quarterly and annual tax. You would not have to examine piles of documents for proper documentation and accurate reporting: bookkeeping ensures that this information is properly organized beforehand. You have all your invoices readily prepared and all your transactions properly accounted for.
* Improve Cash Flow Management
Cashflow is one of the top struggles of businesses on a daily basis. Understanding the importance of bookkeeping can help you reduce your struggle with cash flow management.
With an organized and effective bookkeeping system, you can monitor your cash inflow and whether this inflow can cover your cash outflows. You can prepare for possible cash shortages by applying for short-term credits.
How To Implement Bookkeeping In Your Business
If you are seeking to implement effective bookkeeping in your business, it is crucial to act immediately. 
Hiring an in-house bookkeeper can help you achieve this objective, but it may not be the most cost-effective move to make. In addition to salary or hourly wages and insurance, you will have to cover the other costs of investing in the office and its needed equipment.
Outsourcing your bookkeeping function allows you to achieve the objective of effective bookkeeping, without excessive cost. 
Remote Office Solutions (ROS Accounting) provides outsourced bookkeeping and account management services which add value to your growing business. ROS Accounting allows you to focus on your core competencies without compromising your back-office operations. 
We provide operational support including accounts payable, accounts receivable, bank reconciliation, bookkeeping, data entry, financial analysis, payroll administration, and more. 
Start investing in what is vital for your business growth, partner with Remote Office Solutions (ROS Accounting) now!